Renew Your Benefits
Keep your health benefits - it's time to recertify!
Changes are coming to Maryland Medicaid
Keep your info current. Keep yourself insured.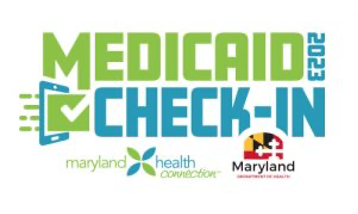 Check in to make sure your contact information is up to date so that you can receive important notices on any changes to your health insurance. When the time comes for you to renew, you will receive a notice from Maryland Health Connection in your account or in the mail when it's your turn to renew.
There are three ways to Renew:
Online – Visit Maryland Health Connection to Renew (Home – Maryland Health Connection)
By Phone – Call 1-855-642-8572
Through the mobile app – Download the free MHC mobile app to renew your coverage